129 leaf brushes for Photoshop
All Photoshop users deal with brushes to make designs more realistic and simplified. This week we have collected leaf brushes for you. The most diverse options: aspen, wedge, willow, oak, fir, coniferous options and a variety of others you can find in the collections below. Use them on personal projects and more, and the images will simply shine with perfection!
Leaf Brushes
A collection of 8 brushes featuring the most common leaves in nature and graphic design. There are wedge options, ferns, plantain, oak, etc. The high resolution of the brushes makes it possible to use them for printed projects.
Format: .abr
Quantity: 8
File size: 6 MB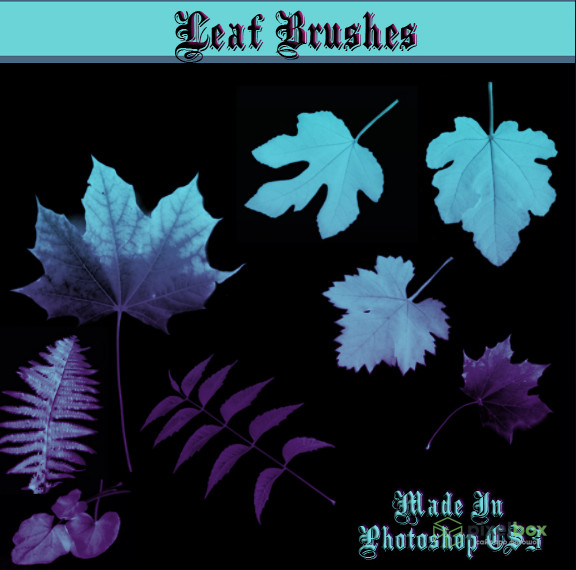 24 Leaves Photoshop Brushes
A set of 24 leaf brushes includes varieties of mid-band plants. At the same time, some types are presented in different angles, sizes, etc.
Format: .abr
Quantity: 24
File size: 10 MB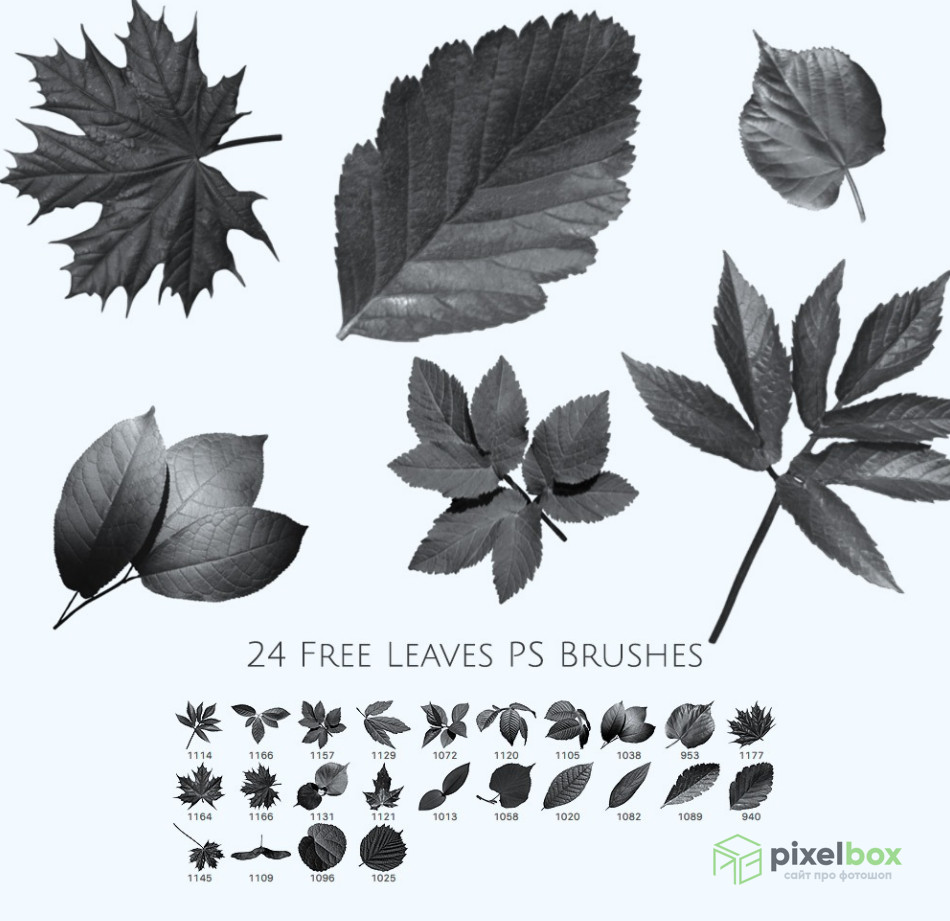 Leaves Brushes MEGA PACK
A large collection of a variety of leaflets and even their combinations. All of them have a graphic style and are suitable for backgrounds, fantasy art and other projects.
Format: .abr
Quantity: 50
File size: 411 KB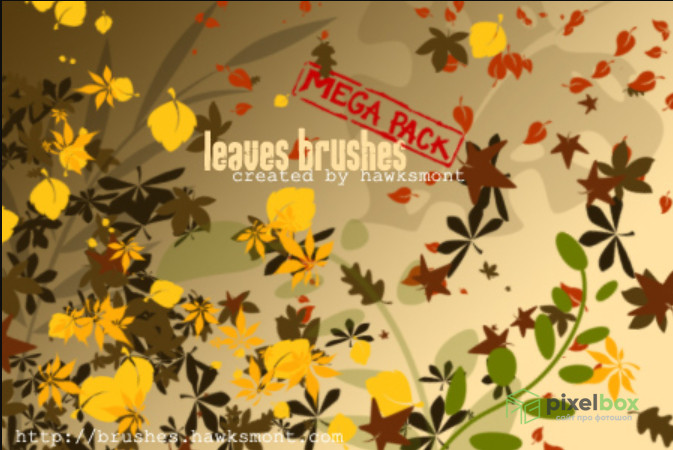 Suddenly Spring brushes
A set of brushes with graphic design of leaves, branches and flowers. Some kind of middle ground between fantasy style and folk art. Realistic contours are traced, but the style itself is purely artistic.
Format: .abr
Quantity: 15
File size: 375 KB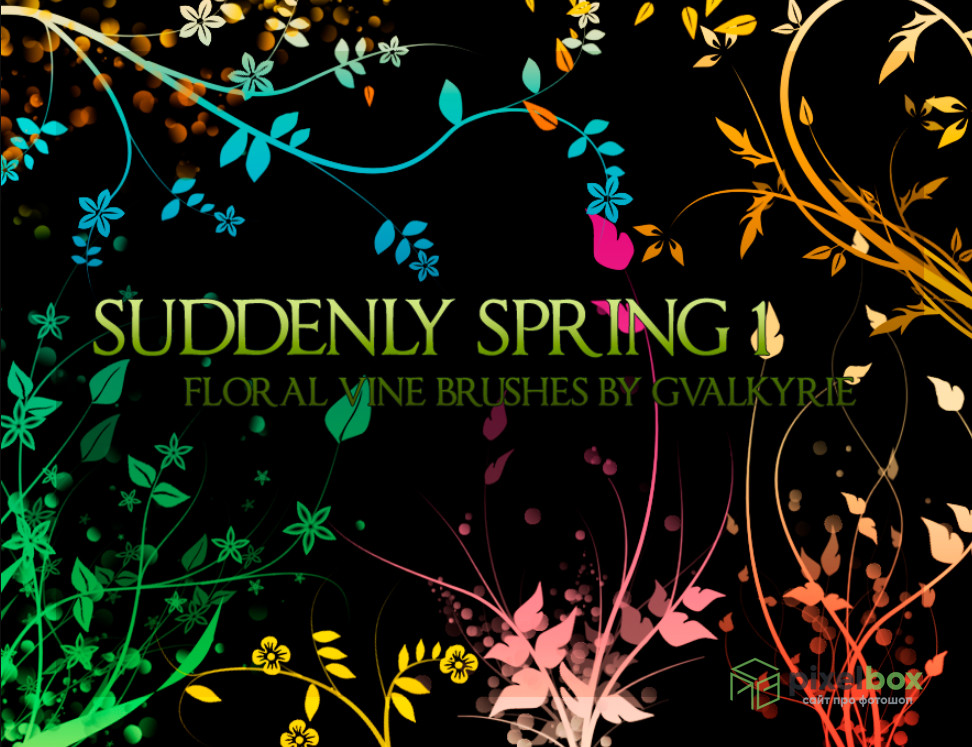 32 Ultra Photoshop Quality Leaf Brushes
A collection of a large number of brushes with incredibly high quality leaves from 1000px to 2000 px. A wide variety of leaflets are presented and at the same time in a realistic form, with veins, characteristic features, etc.
Format: .abr
Quantity: 32
File size: 20 MB